Alvin Flatware 49 Piece Set (004358301)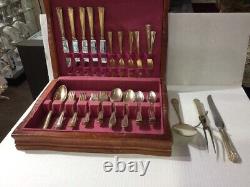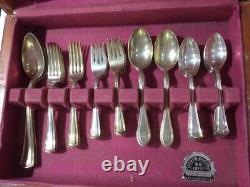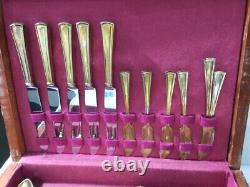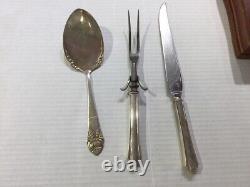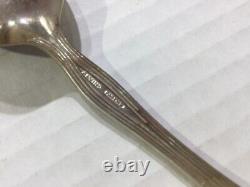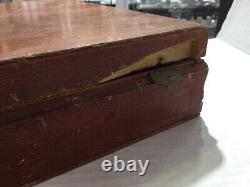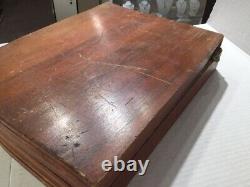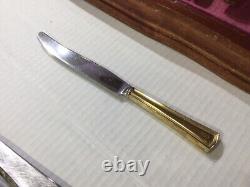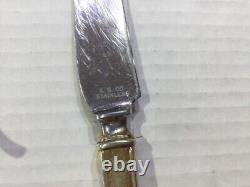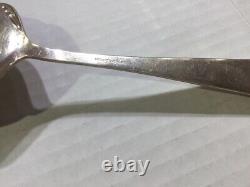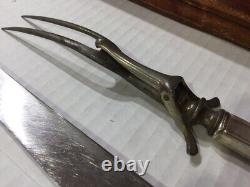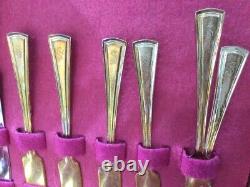 Alvin Flatware 49 Piece Set. SEE WEB NOTES FOR DETAILS ON THE NUMBER OF PIECES. HAS WEAR BUT GOOD FOR ITS AGE. CHEST IS OLD AND IS OFF A HINGE WITH COSMETIC FLAWS. Set includes: 5 Knives 6 Butter Knives 3 Serving Spoons 1 Prima NYSilver Spoon 6 Dinner Forks 8 Salad Forks 6 Spoons 12 Teaspoons 1 Vintage Meat Carving Fork 1 A.
We are a new/used retail store dedicated to providing our customers with great deals on previously owned and new merchandise. Our Brick & Mortar store is on Main Carson Street in Downtown Carson City. Platinum Jewelry, Ipads, High Quality Firearms, High Quality Diamonds. 25ct & up, Snap-on Tool Sets, US Made Guitars & Amps, White Gold Filagree Jewelry.
Point of Sale · eCommerce · Mobile.