Bridal Rose by Alvin Sterling Silver Baby Spoon Bent Handle Original 3 1/2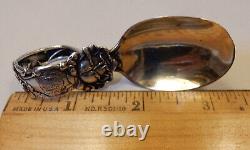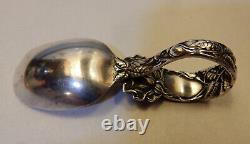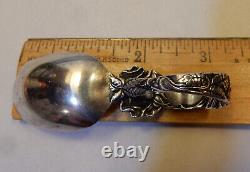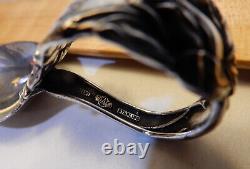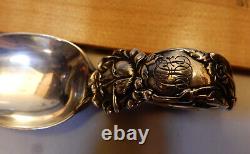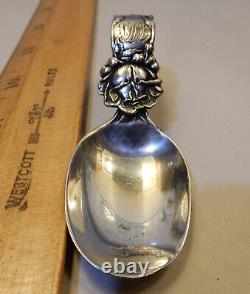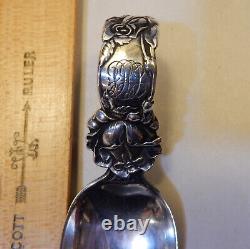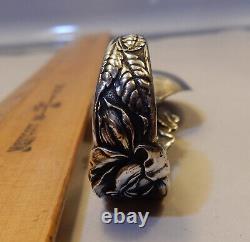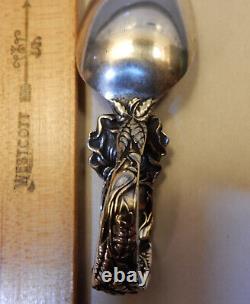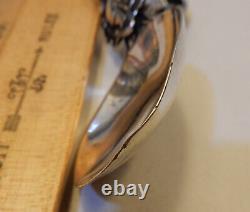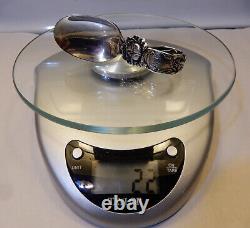 This is an antique Baby spoon with a bent handle. The spoon is by the Alvin Silver Co. And is in the Bridal Rose pattern.
This is 3 1/2 long and weighs 22 grams. The spoon is in very good condition for it age, just showing wear on the edges of the bowl. The handle is monogrammed, but I'm not sure what letters are displayed.
If you have any questions.