Vintage Alvin Sterling Chateau Rose 54 Pc Silverware Set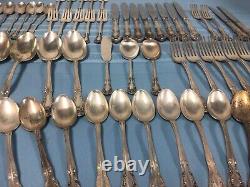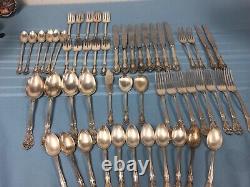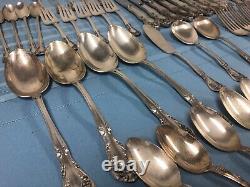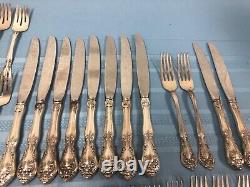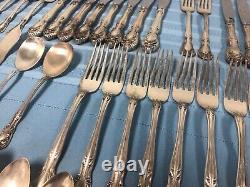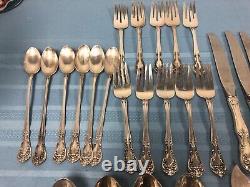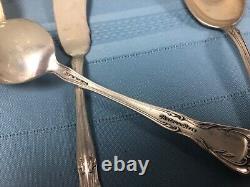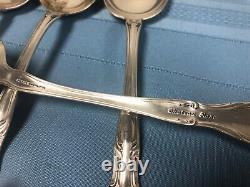 This is a 54 piece set of Alvin Sterling Chateau Rose silverware set. Ce needs a good cleaning by a professional.
Lovely set for a collector! PLEASE NOTE: please see attached pictures for quality of item.
Thank you for your support!! Proceeds benefit Logan's Run Rescue. We are a small animal rescue that serves the tri-state area of western North Carolina, northern Georgia and eastern Tennessee. We are made up of 100% volunteers.
Logan's Run Rescue Visit our Thrift Store · 3000 U. Hwy 64 West · Murphy, N. 28906 Visit our Furniture & Appliance Warehouse 120 Storage Rd. Murphy NC, 28906 Please send donations to: 3000 U.
Hwy 64 West Ste 118 · Murphy, N.